La Ferme – quite simply, the dream home away from home – Épi's expansive villa is situated in verdant gardens just a stone's throw from Pampelonne beach. Relax in abundant space and privacy, listen to the rolling waves, and breathe the scent of lavender carried on the ocean breeze: this is the famously effortless Épi living, perfected.
LA FERME
Épi's La Ferme is designed with families and friends in mind.
A private five-bedroom villa, complete with butler and personal chef, here everyone can enjoy the sun, the sea and the round-the-clock Épi extras together under one elegant roof.
And under the wider Épi sky too, with both indoor and outdoor living spaces, pools and private gardens filled with palm trees, fruit trees and the iconic pines of Ramatuelle.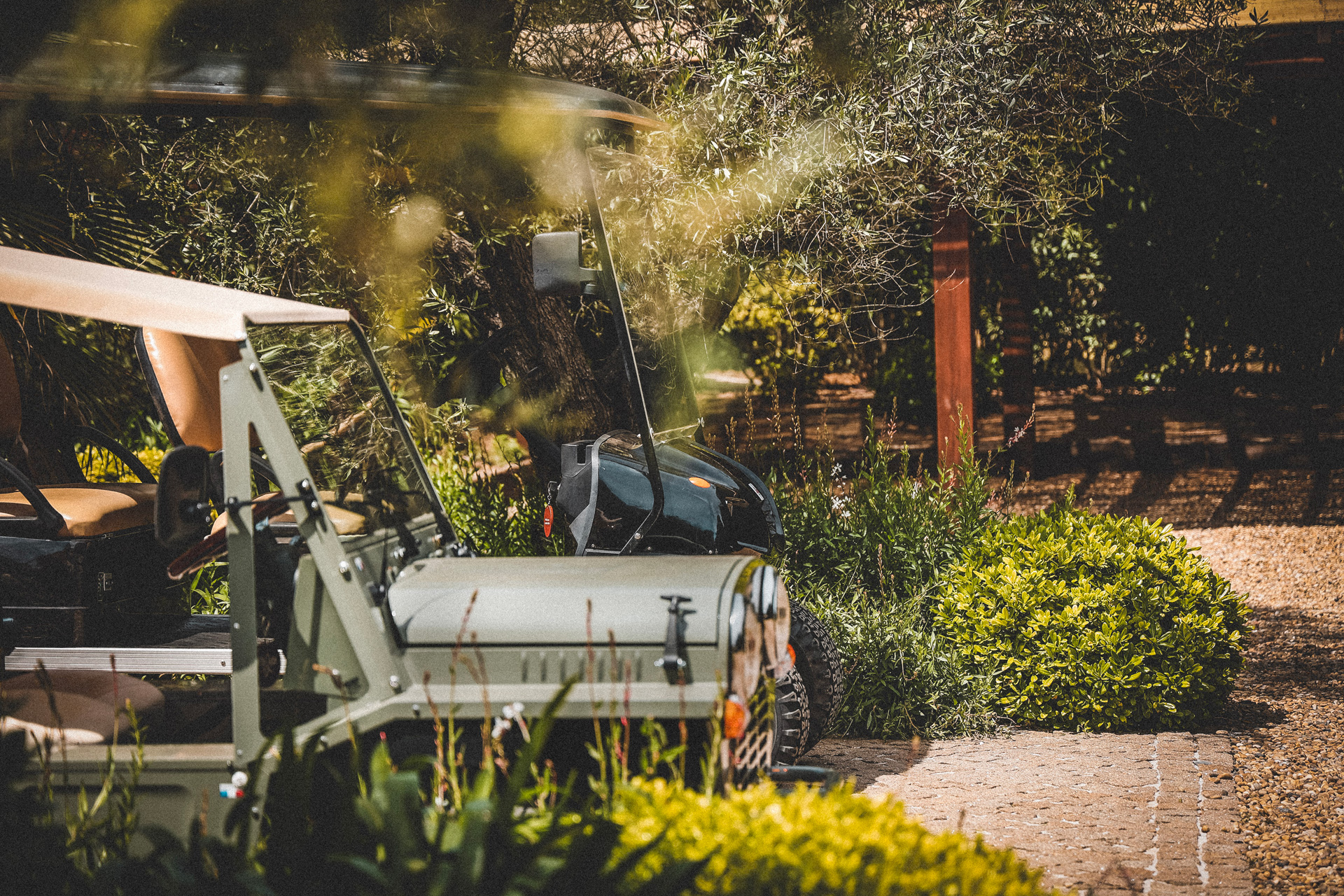 Enquire here for further details on our Private Residences.