Home is a feeling. Épi's BUNGALOWS and suites make space for relaxed luxury and timeless refinement.
POOL BUNGALOWS
Roll out of bed and onto a sun lounger – take the plunge, or doze under an iconic Épi parasol.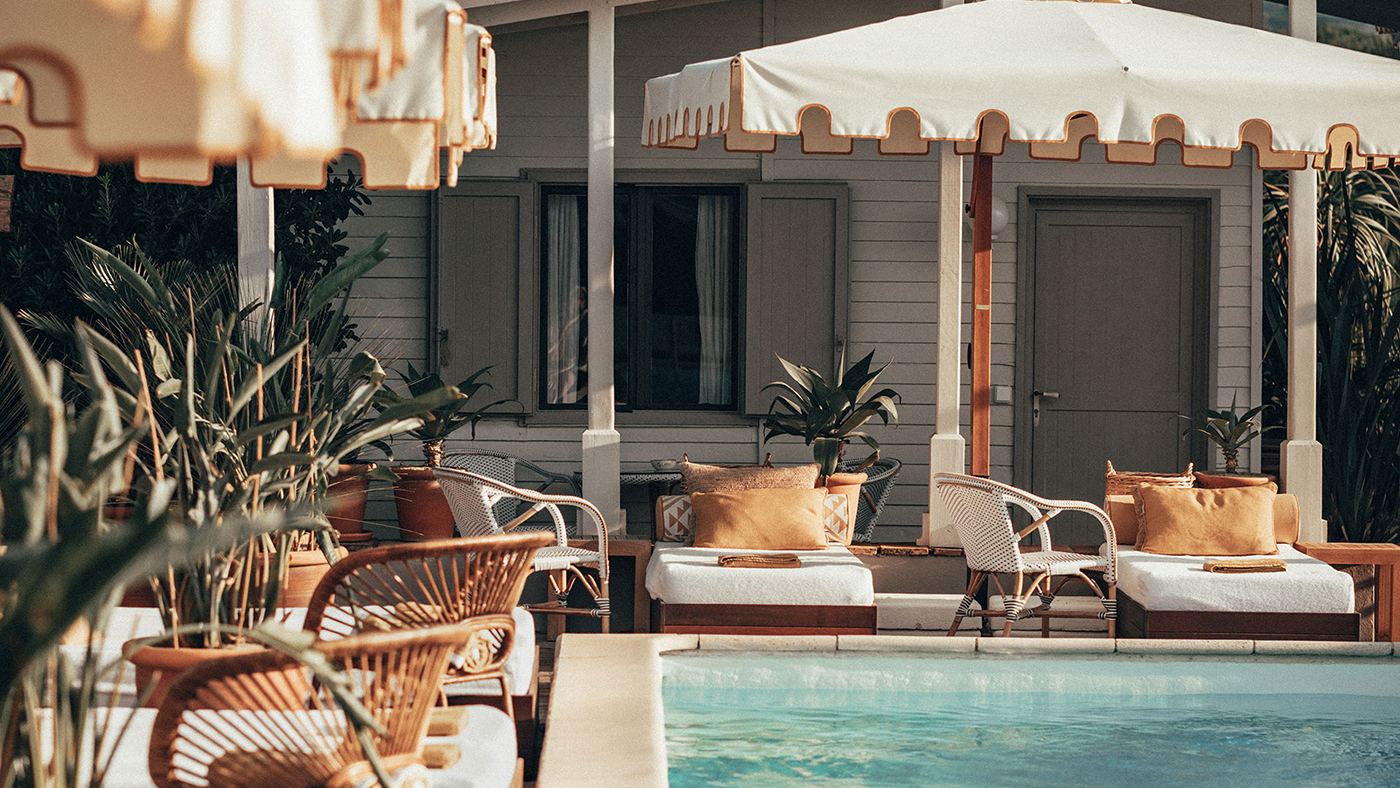 DELUXE POOL BUNGALOWS
A poolside pied-a-terre, tucked away for privacy and calm.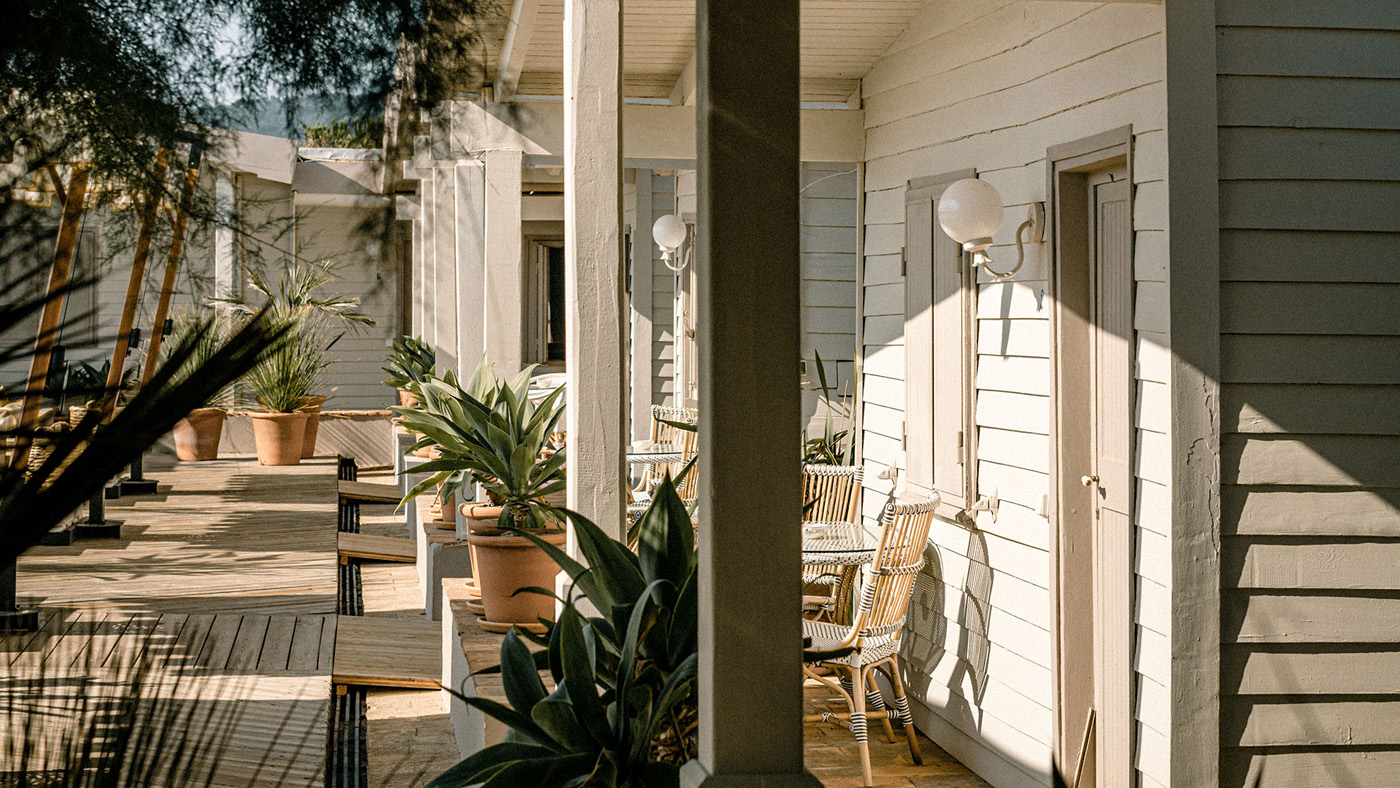 PATIO SUITE
Spread out and breathe summer in – a true holiday homecoming.

STONEHOUSE ROOM
A slice of Pampelonne paradise, straight from the golden age of getaways.