Épi's approach to wellness is holistic, in structured classes from world experts and underpinned by an ethos of easy living.
WELLNESS & BEAUTY
On the ocean-front yoga deck under the Riviera sun, in the intimate spa, or with the expert hands at the hair salon, the opportunity to exhale – more than air — is invaluable.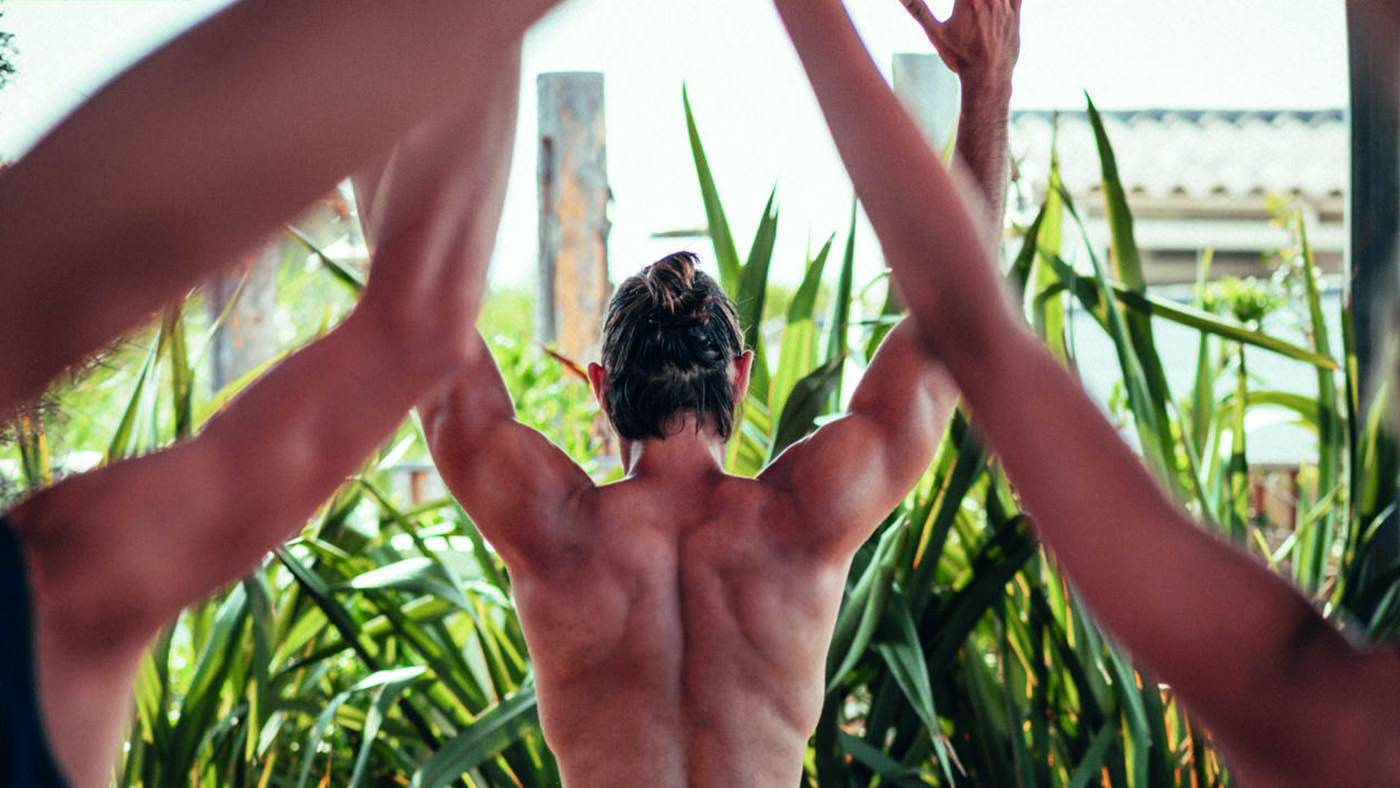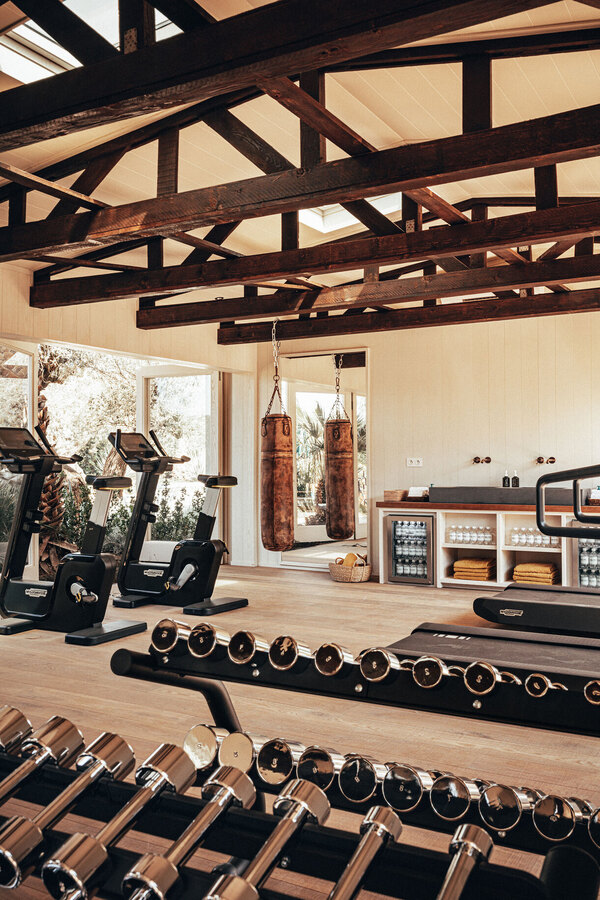 Time is precious. Sometimes we wonder whether that's really the main attraction of Épi, where we respect the power of regimes and routines as much as we love occasionally overriding them. Our on-site fitness centre houses state-of-the-art equipment and experts, for comprehensive overhauls or gentle toe-dipping.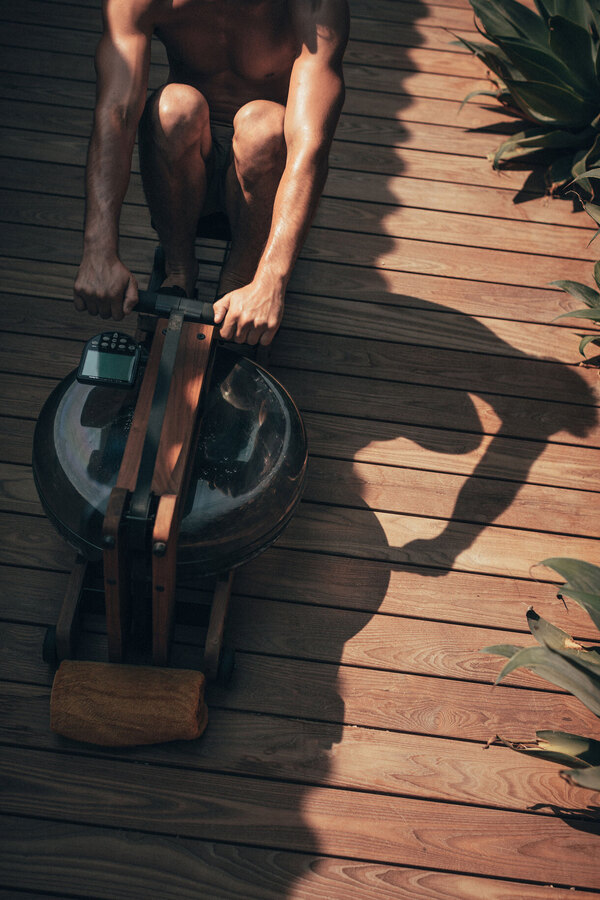 WELLNESS & BEAUTY
SHADED SEAVIEW YOGA & MEDITATION DECK
MANDUKA YOGA EQUIPMENT
3rd Ritual Meditation Kit
FULL SERVICE SPA
HAIR SALON
FITNESS CENTRE
TechnoGym Artis treadmills
TechnoGym cycling
TechnoGym weights
Nohrd rowing machines
Punching bag
DAILY FITNESS PROGRAM