Set against the hills of Ramatuelle, amidst arcing coastlines and seaside greenery, Épi's surroundings hold all the ingredients for mental and physical excursions. On site, GUESTS can shed stress on the tennis court, the green of Golf Club Saint-Tropez, or between Épi's two pools.
"I love the water, mountain biking. I love nature, getting in the ocean, working out. This is tailormade for me."
— John McEnroe, Founding Member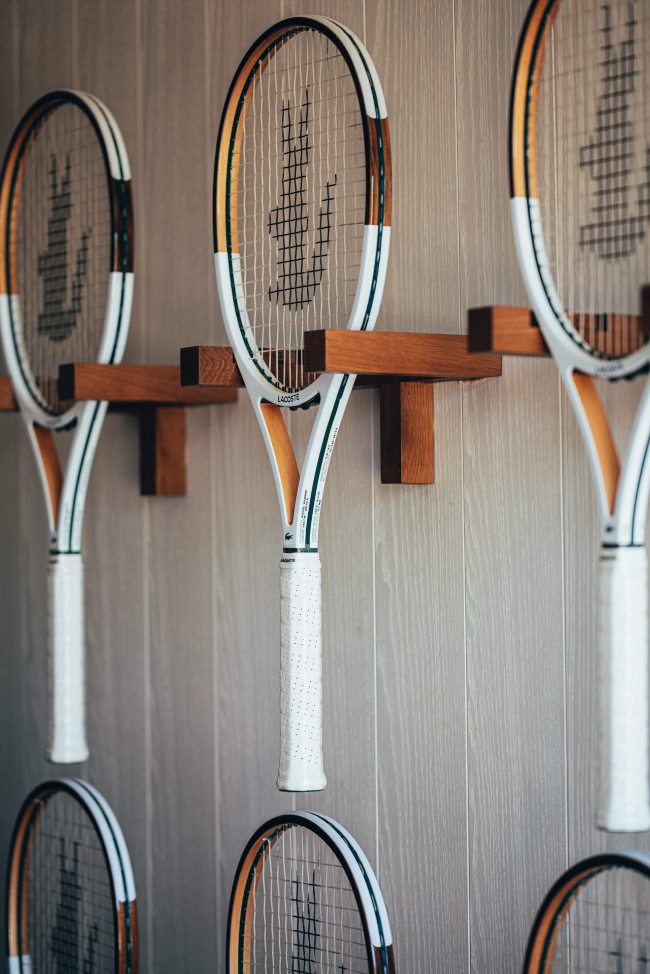 For amateurs and legends alike, Épi's tennis courts beckon. Clay, of course – when the sun's not too high in the sky, the muted thud of balls counts time with racing hearts. Épi's resident coach, in signatures tennis whites, is always ready for a game. Whether training or casual play, lessons are available from sunrise to sunset.
An exclusive Pro Shop is also available on site with a selection of gear and apparel-related needs for guests to look and perform their best.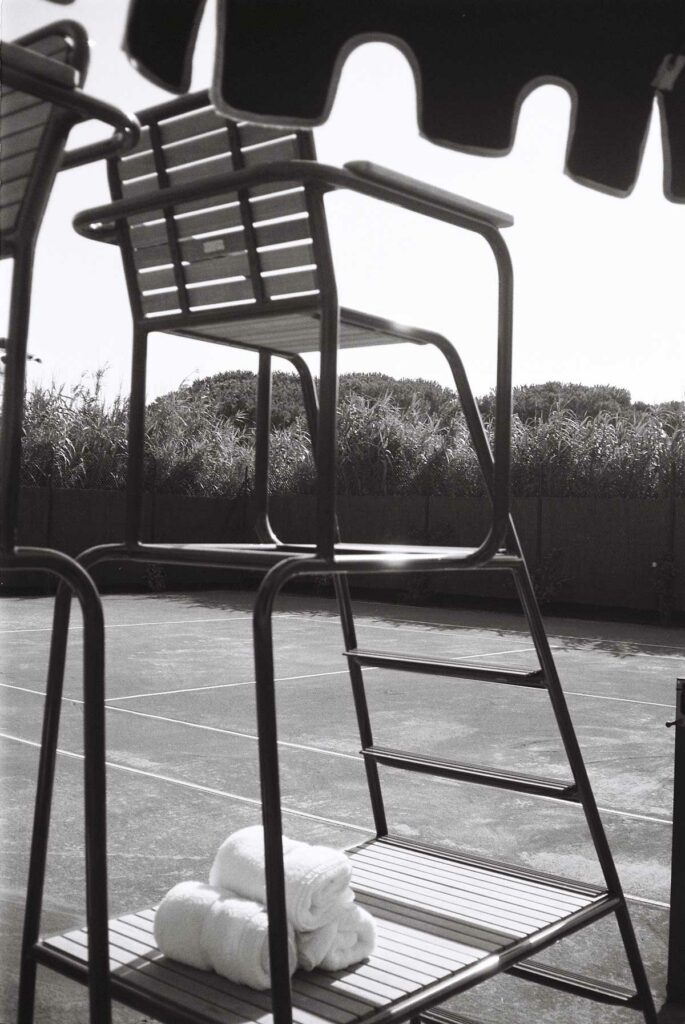 golf
Staying at Épi comes with complementary access to Golf Club Saint-Tropez in nearby Gassin. The 18-hole course stretches over more than 6 kilometres of protected natural landscape, where players can soak in dramatic views of picturesque peninsula villages including Ramatuelle while working on their form.


Pick up a mountain bike to explore Épi's serene surrounds. For those happier on two feet, Ramatuelle brims with meandering trails to hike or amble. Whether the Riviera landscape is a backdrop for a summer spent drifting from pool to cabana and back again, or if the promise of adventure and beauty is the draw, visitors who've had their fill of hustle and bustle come to reconnect – with themselves, with families and friends, and with the natural world.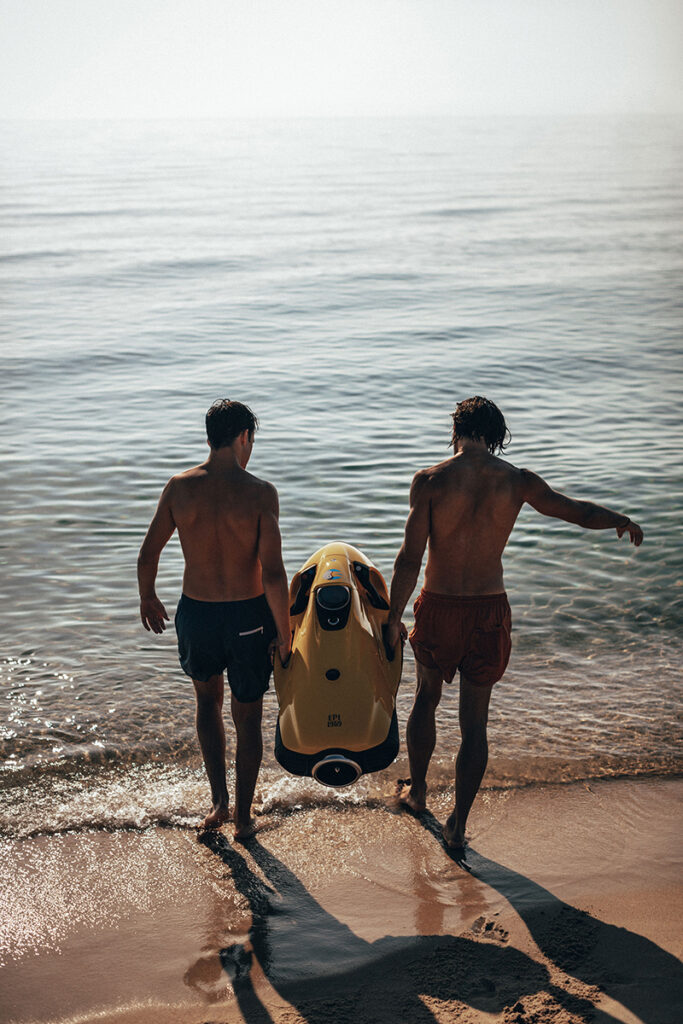 Tennis & GOLF
Two RESORT STYLE clay tennis courts
PRO-SHOP
Daily group classes
Professional tennis coaches for private lessons
Exclusive access to Golf Club Saint-Tropez in nearby Gassin
Smaller executive course
Golf academy with a dedicated driving range
Outdoor Sports
Direct access to running trails
Turbo Levo Electric Bicycles
Seabobs
Seascooters
Wooden and Inflatable PaddleBoards
Hiking group classes
Nature immersion cycling group classes